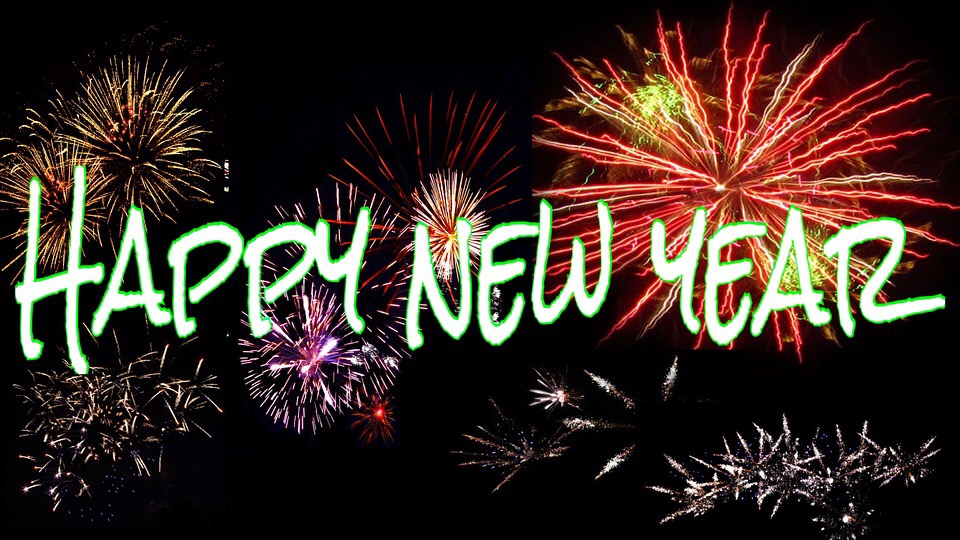 Can you believe it?
In only 3 days we're starting the countdown to the last 3 months of 2016!
It may seem a bit premature, but I'm starting my end of the year reflection early and asking myself: Did you accomplish everything you wanted to this year? Did you excel beyond your wildest dreams? Or are you feeling a little defeated because 2016 hasn't turned out the way you hoped it would? If you're like me, it's probably a mix.
Here's some good news…
There are still 3 months remaining to make a major breakthrough in your business and/or life. Now, that may not sound like much time. But a lot can be accomplished in just 12 weeks if you choose to focus on only 1 or 2 major goals.
The trick is to be super choosy and decide right now what you are committed to accomplishing during the time that's left in 2016. Write it down. Post it next to your mirror. Post it at your desk. Post it online. Draw a line in the sand. Tell a friend. Tell me. Make that commitment to get one or two great things done by the end of this year.
Me? What am I committed to doing over the next 90+ days? I've narrowed it down to two:
1) Burn off 20 pounds of fat.
2) Help 12 people over the next 12 weeks accomplish one of their major business goals/projects for 2016.
How about you?
If you could pick just one or two major goals to reach by the end of the year, what would they be? let me know.
Here's to finishing 2016 with a major win!