Disclosure: I have personally used the following tools and only recommend them because they have been helpful and useful to me, not just to earn a few bucks. Some of the links below are affiliates links and I may earn a small commission at no additional cost to you if you decide these services are right for you. Check them out and if you choose to buy through these links, thanks for supporting this site.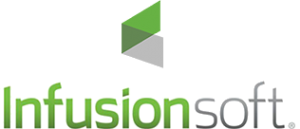 You know all those different apps that you're using or want to use to grow your business? Infusionsoft does it all in one powerful tool. It allows you to capture contact info from leads via your own web site or hosted landing pages, create automated email campaigns to follow up with your leads, process online orders, organize your tasks, keep track of every detail about your customers, and so much more. You can check out a demo of Infusionsoft here.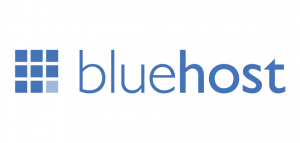 I've run websites on my own dedicated server housed in a local data center (talk about a major pain!) to fully managed  web servers with white glove customer service (and the price tag to prove it). There's a time and a place for those, but if you're just getting started, Bluehost is the way to go.
I use ConvertKit with clients that don't need all the capabilities of Infusionsoft. It's a straightforward way to start collecting email addresses, tagging and segmenting your contacts into various groups and then dripping customized email content to them.